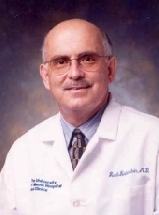 15493
Open access peer-reviewed scientific and medical journals.
Open Access

A guide to help authors get their paper published.
Support Open Access and Dove Press
Promotional Article Monitoring - further details
Real benefits for authors, including fast-track processing of papers.
1177-8903
ISSN: 1177-8903
An international, peer-reviewed, open access journal that focuses on the science of nanotechnology in a wide range of industrial and academic applications.
To see the full Aims and Scope of the journal please .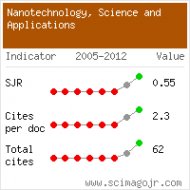 "I was impressed at the rapidity of publication from submission to final acceptance." Dr Edwin Thrower, PhD, Yale University.
May 16–21, 2014
Chicago
Search for Articles in the Dovepress Journal: Nanotechnology, Science and Applications
Copyright© 2014 Dove Medical Press Ltd, All Rights Reserved.
The opinions expressed in all articles published here are those of the specific author(s), and do not necessarily reflect the views of Dove Medical Press Ltd or any of its employees.
See also: