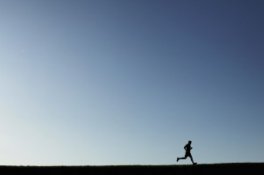 Technology has become perhaps the greatest agent of change in the modern world. While never without risk, positive technological breakthroughs promise innovative solutions to the most pressing global challenges of our time, from resource scarcity to global environmental change. However, a lack of appropriate investment, outdated regulatory frameworks and gaps in public understanding prevent many promising technologies from achieving their potential.
The World Economic Forum's Global Agenda Council on Emerging Technologies identifies recent key trends in technological change in its annual list of Top 10 Emerging Technologies.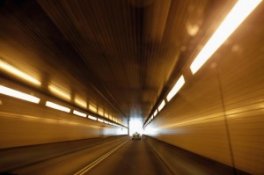 Council aims to raise awareness of their potential and contribute to closing gaps in investment, regulation and public understanding. For 2014, the Council identified ten new technologies that could reshape our society in the future.
The 2014 list is:
Body-adapted Wearable Electronics
From Google Glass to the Fitbit wristband, wearable technology has generated significant attention over the past year, with most existing devices helping people to better understand their personal health and fitness by monitoring exercise, heart rate, sleep patterns, and so on. The sector is shifting beyond external wearables like wristbands or clip-on devices to "body-adapted" electronics that further push the ever-shifting boundary between humans and technology.
The new generation of wearables is designed to adapt to the human body's shape at the place of deployment. These wearables are typically tiny, packed with a wide range of sensors and a feedback system, and camouflaged to make their use less intrusive and more socially acceptable. These virtually invisible devices include earbuds that monitor heart rate, sensors worn under clothes to track posture, a temporary tattoo that tracks health vitals and haptic shoe soles that communicate GPS directions through vibration alerts felt by the feet. The applications are many and varied: haptic shoes are currently proposed for helping blind people navigate, while Google Glass has already been worn by oncologists to assist in surgery via medical records and other visual information accessed by voice commands.