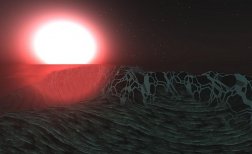 Product Overview
It seems to be safe to say that emerging technologies quickly grow popular because of the convenience created by certain products and the constant ease of access generated. The positives seem to consistently overshadow the negatives that come with emerging technologies, but we must not forget that pros often come with a price.
Some of you may be thinking – there are negatives to new forms of technology? Well, yes, but most of us aren't educated about those downfalls. So, when do we decide that a technology has evolved enough? When will people decide that we need to flat line the ever increasing technology curve?
We won't! The impact of emerging technologies has improved one's standard of living more than harmed it. But that does not mean that our generation should not be careful. Provided below is a comparison of the positive and negative influences of emerging technologies on our social lives.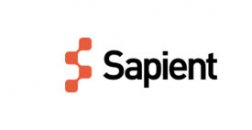 Pros:
Time Saving
Infinite Information
Ease of Access
More efficient
Improved Communication
Power
Increased Understanding
Cons:
Time Consumption
Obsession
Blurry lines
Information Overload
Power
Loss of career
With such great minds and brilliant products it would be "sinful" to not share new technology with the public, especially if it is saving lives in fields like the health industry. But take caution moving forward. We must also realize that good is often paired with bad and the bad has led in part to what some call a melancholy state of the current generation.
There may be some uncertainty of where technology will take us in the future, but I guarantee that uncertainty will not stop those wanting and willing to chase after it and ultimately try to better the lives within our society, even by a small amount.
Sapient wanted to expand access to the company's internal People Portal. The Windows 8 by Posh provides an integrated dashboard displaying information from multiple sources including company news, updates and internal SharePoint sites. Users can navigate data directly or open
GAP Book-It is a custom conference room locator and booking application. It works seamlessly between Windows 8 and Phone allowing Gap employees to book meeting rooms across the corporate network. It features details of every room as well as an